Nov 24, Kathmandu- Japan beat four-time World Cup winners Germany 2-1 in a match at the Khalifa International Stadium on Wednesday evening. When Japan beat Germany for the first time in the World Cup, the Japanese left an exemplary impression by collecting the garbage from the Khalifa Stadium with joy.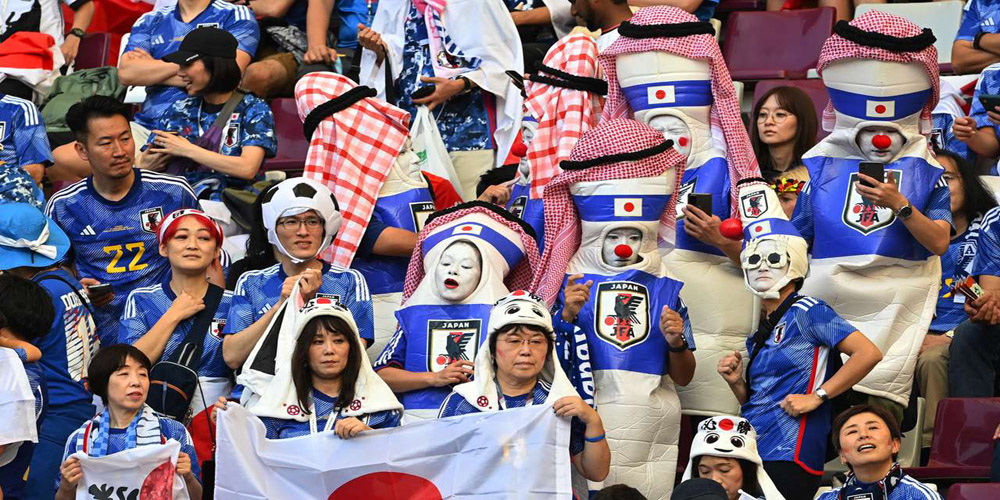 Japan, who defeated Germany in the game, has won the hearts of football lovers around the world. After the game, the Japanese supporters collecting their own garbage and other spectators' garbage has now caught the attention of the world.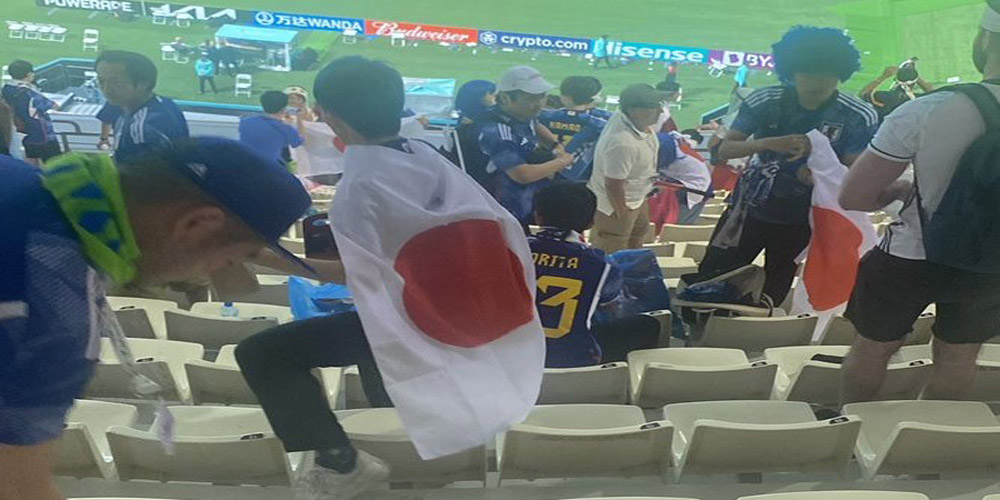 Ritsu Doan and Takuma Asano scored goals to win over Japan in Group E. For Germany, Ilkay Gundogan's goal in the first half was a consolation goal. After beating Germany with a great comeback, Japan is in second place in the group with three points.
Spain, which is at the top, also has the same three points. Spain defeated Costa Rica 7-0 in the match that took place on Wednesday night.